INSPIRE Top 20 Published Datasets – January 2015
As the leading publisher of Annexe III data for INSPIRE  via our DataPublisher service, we see a snapshot of what everyone is up to with INSPIRE and monitor it for UK trends. Below, we've compiled the latest version of the Top 20 datasets, to show the most popular data sets.
Tree preservation orders (TPOs), Allotments and Article 4 currently lead the way. TPOs have consistently been a leading dataset across most local authorities so far.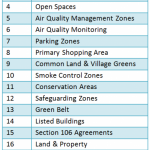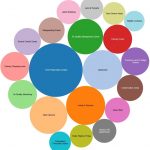 Got any questions about, INSPIRE, publishing or datasets? Call us on 0121 232 8000 or email us at info@misoportal.com